This month, we witnessed the largest ransomware attack in history. This has left many of our customers wondering what they can do to protect their business. We take it a step further and ask how can we protect your Legacy that you have worked so hard to build.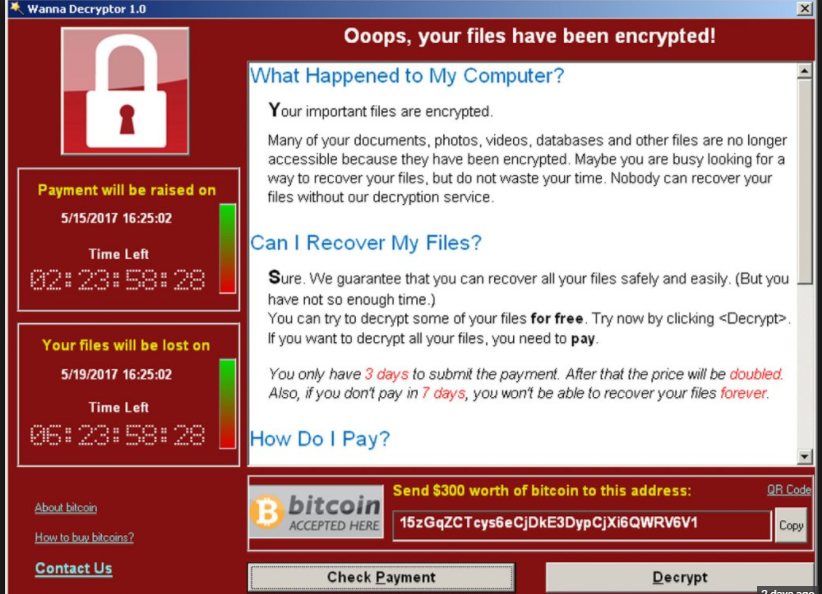 To address these concerns, we've put together a 30 min webinar to educate you on what steps you can take today and in the future.
Learn what you can do to protect your Legacy. Watch the 30 minute webinar now.